6 days (5 n ights) Reiki Retreat
Initiations Levels 1,2, & 3a Master Practitioner In Evia Greece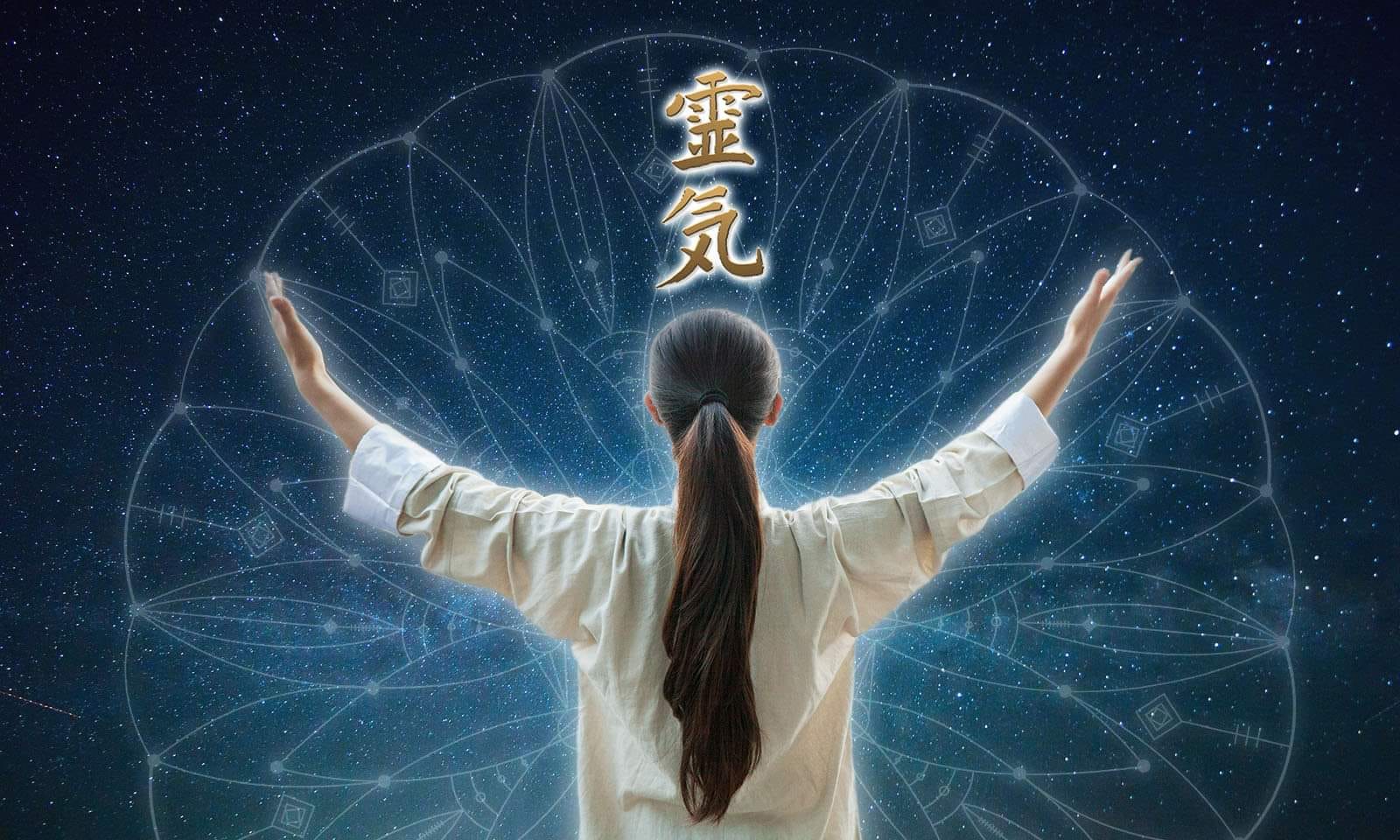 ✔️Join Chrysinion - Enya Gerassimides & experience a transformational and unforgettable memory in Greece, and when you look back at this moment, you will be grateful you had this enlightening experience. The training will take place at Eretria Park Studios in Greece in a unique environment that takes your breath away, where you will be given the opportunity to connect with your true self, others, mother Earth, and the entire universe, thus raising vibrations and allowing the light to penetrate you and heal you.
You will meditate, receive Reiki initiations and training, explore, and experience satori moments like Reiki students. You will all experience deep healing and go deeper into your inner awareness. Every day let the light, let the light in, let the light in. After this experience, when you once look back on this moment, you will realize that this was a big step that changed your life. To spend this program together, you will need to desire to promote your spiritual growth combined with relaxation and healing.
Goodwill and positive vibes are essential. This is a six-day full /certified training, where you will be attuned to levels 1, 2, and 3a (master practitioner) on the Usui Reiki Ryoho system (lineage will be given). You will connect to your higher self and you will learn about the sacred rituals and cleansing of body and mind with the powerful and sacred Reiki symbols.
You will be practicing the most important Japanese techniques and you will share sessions with each other as well as cleansing auras, chakras, and meditating.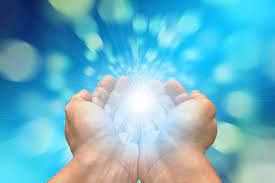 After completing the course, you will be certified as a Reiki master practitioner (Usui lineage) and you can treat others as a profession if you wish. During the program, you will not only be able to learn an ancient healing method, but you will have the opportunity to combine this spiritual journey connecting to the beauty of the Greek land, enjoy the beaches and the traditional cuisine, as well as visit ancient temples, museum , sightseeing, path waking to the sea (walking distance 5 minutes) and have an ancient Greek meditation to connect with the Greek Gods and light at a beach near the ancient temple of Goddess Artemis (Diana)
You will connect with all the elements of nature. Your mind will be quietened and your spirit will rest. You will connect with all the elements of nature. Your mind will be quietened and your spirit will rest.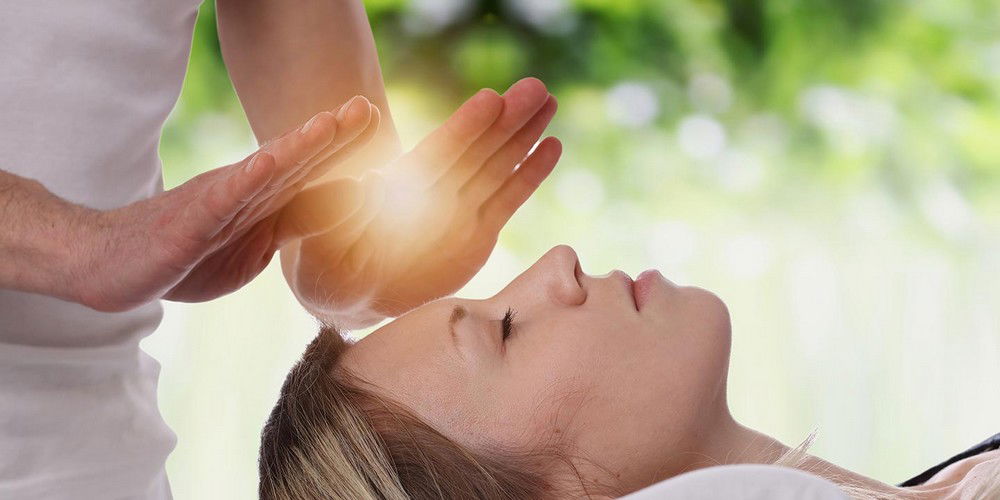 ** The check-in will
start on Thursdays at 3:00 pm and will end on Tuesdays at 11:00 am (check out)
** Other dates are :
Thursday 22th unit Tuesday 27 th
Thursday 29th June 2023 until July 4th
Thursday 6h July 2023 until July 11th
Thursday 13th July 2023 To July 18th
Thursday 27th July 2023 to August 1st 2023
Thursday September 7th Until Tuesday September 12th
We can arrange private groups on request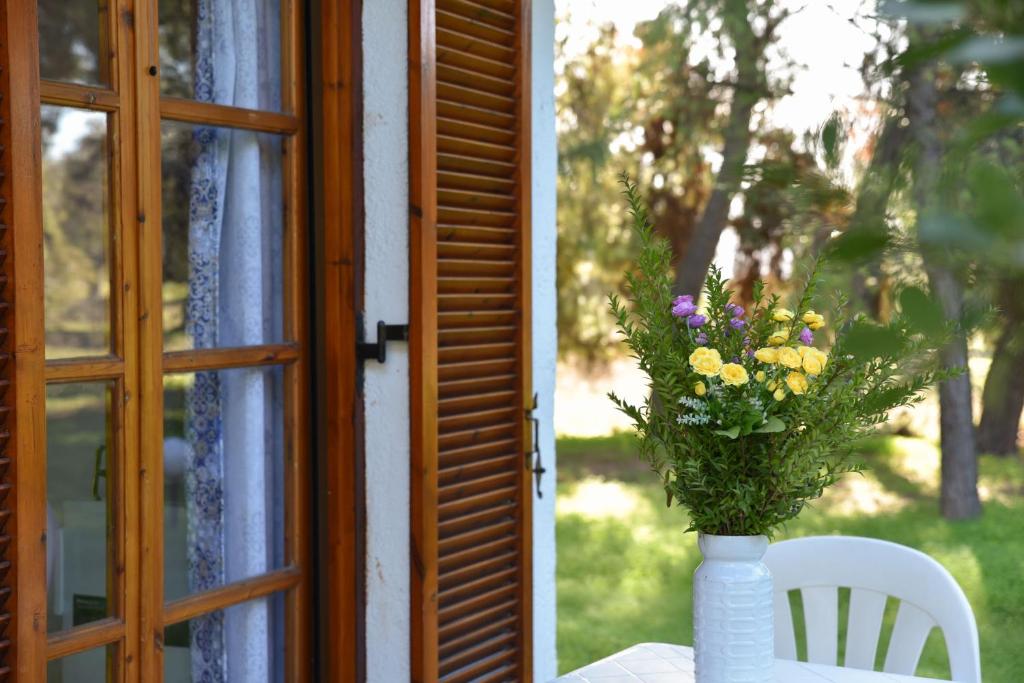 -Usui Reiki Ryoho workshops & attunements (levels 1,2&3a)*Attunements and training first and second degree
*Attunement and training master practitioner 3a degree
-What is Reiki?
Reiki is a holistic Japanese technique for stress reduction and relaxation that also promotes healing. It is administered by "laying on hands" and is both powerful and gentle. In its long history of use, it has aided in healing virtually every known illness and injury including serious problems like multiple sclerosis, heart disease, and cancer as well as skin problems, cuts, bruises, broken bones, headaches, colds, flu, sore throat, sunburn, fatigue, insomnia, impotence, poor memory, lack of confidence, etc. It is always beneficial and works to improve the effectiveness of all other types of therapy.
A treatment feels like a wonderful glowing radiance and has many benefits for both client and practitioner, including altered states of consciousness and spiritual experiences. If a client has a health condition and wants to be treated with Reiki, it is recommended that they do so under the supervision of an enlightened medical doctor or other health care professional. Reiki will improve the results of all medical treatments, acting to reduce negative side effects, shorten healing time, reduce or eliminate pain, reduce stress, and help create optimism.
-Benefits of Reiki?
Reiki has many benefits, both in a physical way and in a spiritual way. Once attuned, the flow of Reiki energy gives continuous healing to the individual, on every level. Self-healing on a regular basis increases the flow and the beneficial effects of the Reiki energy. Generally, people tend to feel much less stressed, more energized, and much more focused. Life seems clearer, and life's purpose is more apparent. Reiki is a life-changing event, the start of a spiritual journey of self-discovery and enlightenment. Reiki gives the gift of attaining happiness.
-Daily schedule
-Day 1
*15:00 - 16:00 Check-in and settle in your suits
*16:15 - 17:30 Welcome drink and snacks under the trees, group introduction, and short interview to get to know you better
*17:30 - 20:30 Itinerary briefing - Introduction to Reiki
*20:50 Supper time
*Free time under the stars
-Day 2
*Free swimming time & breakfast
*11:00 - Meditation
*12:00 - 14:00 Beginning of Reiki first degree course, Reiki history, Usui sensei, Initiations , proceeding with the course
*14:00- 18:00 Lunch time or free time on the beach
*18:30 - 20:30 Initiations & Reiki first degree initiations, Gasho meditation, self-therapy hands positions, therapy hands positions proceeding with the course
-Day 3
*Free swimming time & breakfast
*11:00 - Meditation
*12:00 - 14:00 Beginning of Reiki first degree course, Reiki history, Usui sensei, Initiations , proceeding with the course
*14:00- 18:00 Lunch time or free time on the beach
*18:30 - 20:30 Initiations & Reiki first degree initiations, Gasho meditation, self-therapy hands positions, therapy hands positions proceeding with the course
-Day 4
*Free swimming time & breakfast
*11:00 - Meditation
*12:00 - 14:00 Reiki Training Japanese techniques and Reiki exchange session, Initiations , proceeding with the course
*14:00 - 18:00 Lunch time or free time on the beach
*18:30 - 21:00 Reiki Level 2 initiations, combining meditation at the beach by the Ancient Temple of Goddess Artemis, with REIKI powerful SYMBOLS training
*supper - free time
-Day 5
*Free swimming time & breakfast
*11:00 - Meditation
*12:00 - 14:00 Reiki level 3, Master Practitioner Initiation, training with Master symbol and Japanese techniques proceeding with the course
*14:00- 18:00 Lunch time or free time on the beach
*18:30 - 20:30 Reiki Level 3 initiations, combining meditation at the beach with REIKI powerful SYMBOLS training
*Graduation dinner - farewell party
-Day 6
*11:00 - Check out
The itinerary is subject to small changes according to the group participants.Included
*Excursion to the ancient Greek temple nearby and museum
*Night at the beach with swimming & Medi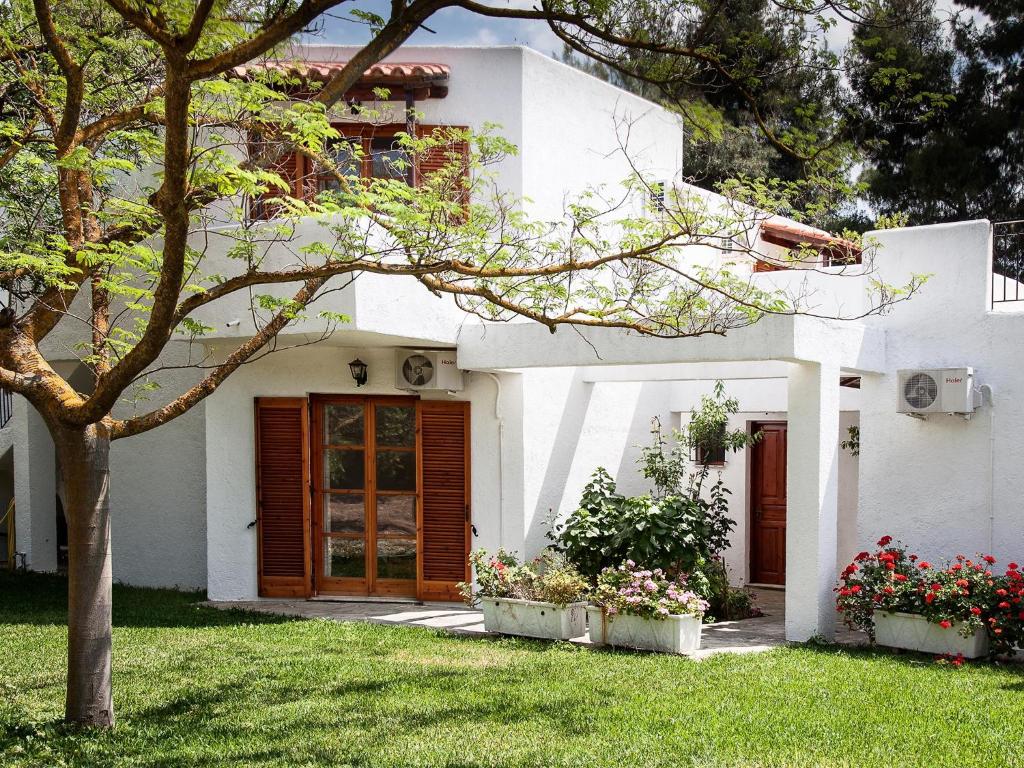 tation under the moon and stars
What's included:
*5 nights accommodation with breakfast
*6 days of training, relax, and activities
*Certified Usui Reiki levels 1, 2, and 3a Master, intensive training (Lineage Holder)
*All Reiki Japanese techniques taught by Usui sensei
*2 meditations per day
*Ηalf-afternoon trip to a nearby ancient temple for meditation
*Sightseeing tour to Eretria & Amarynthos
*Welcome drink and snacks upon arrival and settlement
*Graduation dinner at one of the best restaurants in the area
*Team pick up from Athens Syntagma square to Eretria Park Studios and drop off at the same point
*Certificates and manuals on all Reiki levels taught in English
*Taxes
What's not included:
*Airport transfers
*Alcohol drinks, other soda, and refreshments than distilled water
*Transportation fees for any other excursions planned other than by the organizer
*Entrance fees to archeological sites
*Airfare
*Lactose-free or gluten-free meals
*Extra massage or Reiki or any other kind of treatments
*Travel and medical insurance
*Gratuities (optional)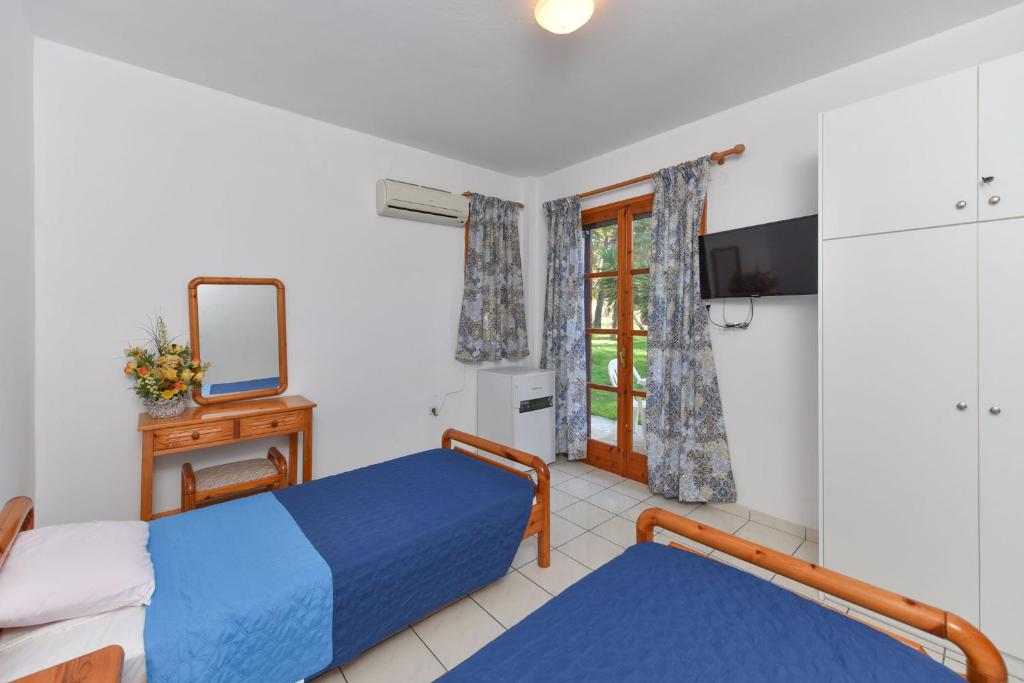 Extras
*Access consciousness bars session
*Access consciousness energetic face lift session
*Aura cleansing - chakras alignment
*Reiki session
*ThetaHealing session
*Head and Face Massage
*Oracle cards
*Chakras cleansing
*Pendulum Energetic cleansing
Room & Accommodation
The Studio is separate and has a 2 beds, a kitchenet, a bathroom and balcony
Prices per Person 1.480 Euro for the high season and 1030 for the low season
1 person price (Total price for 5 nights accommodation, including breakfast basket, Usui Reiki levels 1, 2, and Master Practitioner Certification / training/ initiations, Daily Meditations, Transportation from and to Athens Syntagma square, farewell party dinner, beach meditation at Amarynthos by the temple of Goddess Artemis)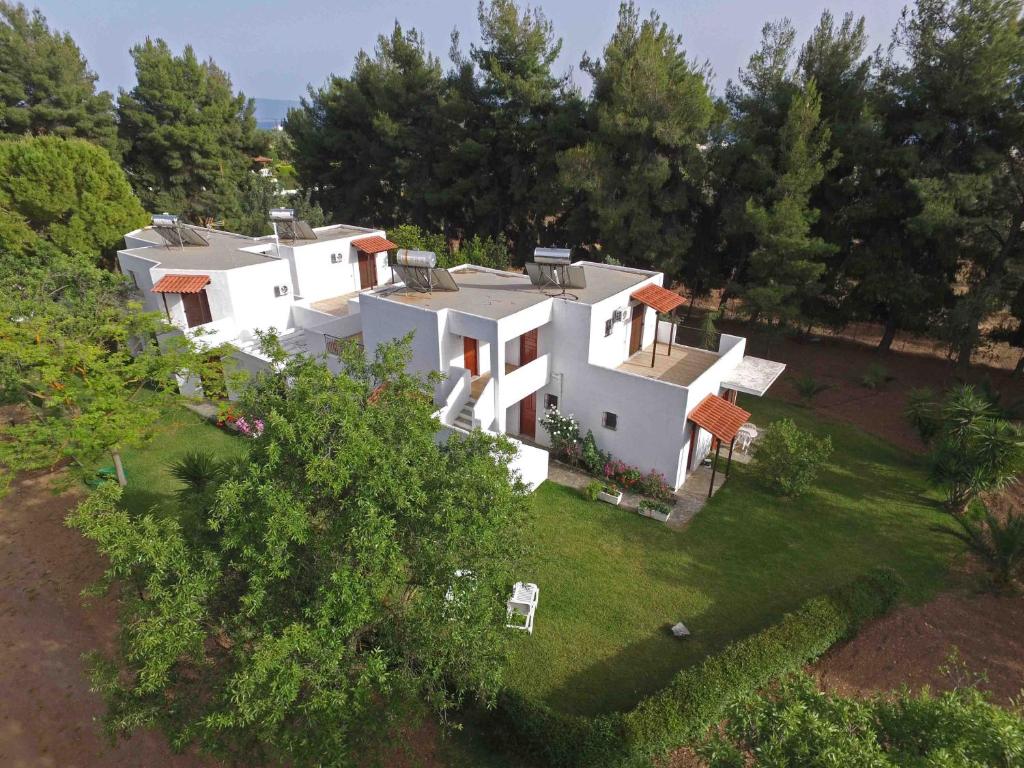 Early bird Discount - 8% if you Book before: 2023-May-29